We have a large and diverse team ready to help you tackle your complex compensation challenges.
With one of the largest compensation consulting practices in Canada, we have built a multi-disciplinary team with business & HR acumen, math & finance degrees, CFA designations, pension actuarial and pay governance experts. Our staffing model includes a diverse mix of engagement leaders, project managers, analysts, specialist contractors and support professionals. Our team is designed to be efficient and effective at producing high quality work and can accommodate tight timing when required.
Our team is supported by several sub-contractors with specialized skills in job evaluation, pension design, valuation and actuarial services.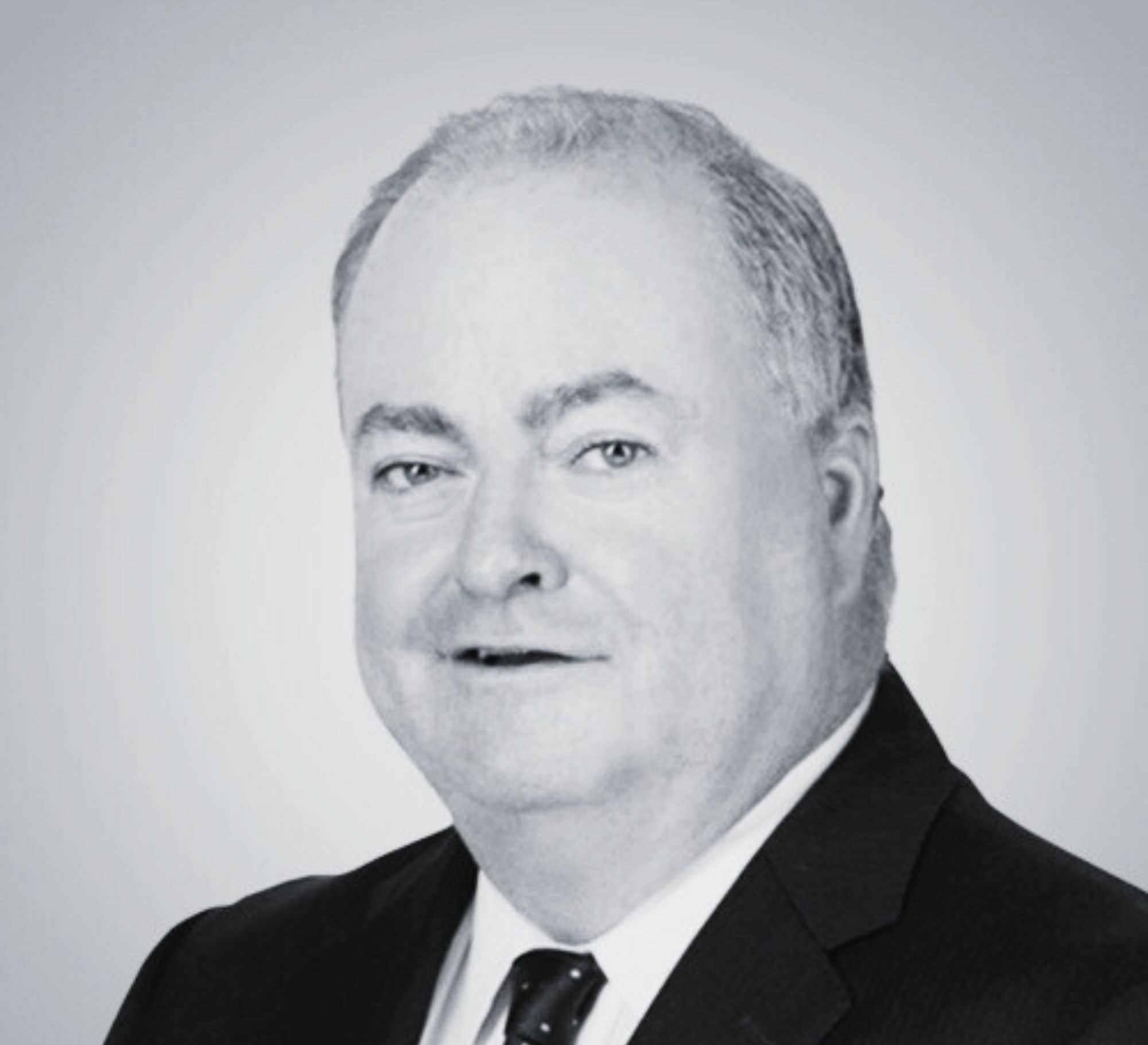 RJ Bannister
Location: New York
GECN Group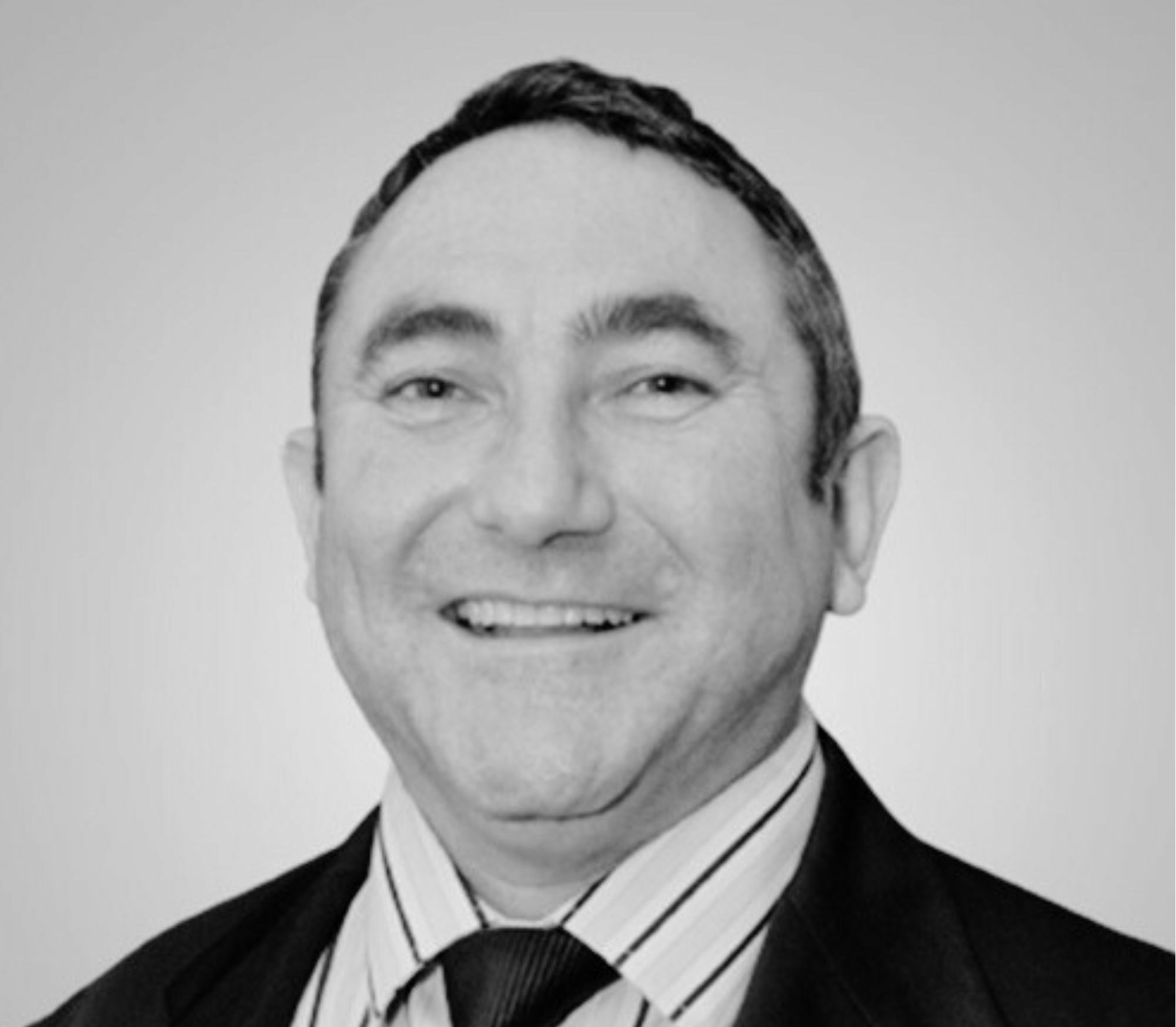 Chris Blair
Location: south africa
GECN Group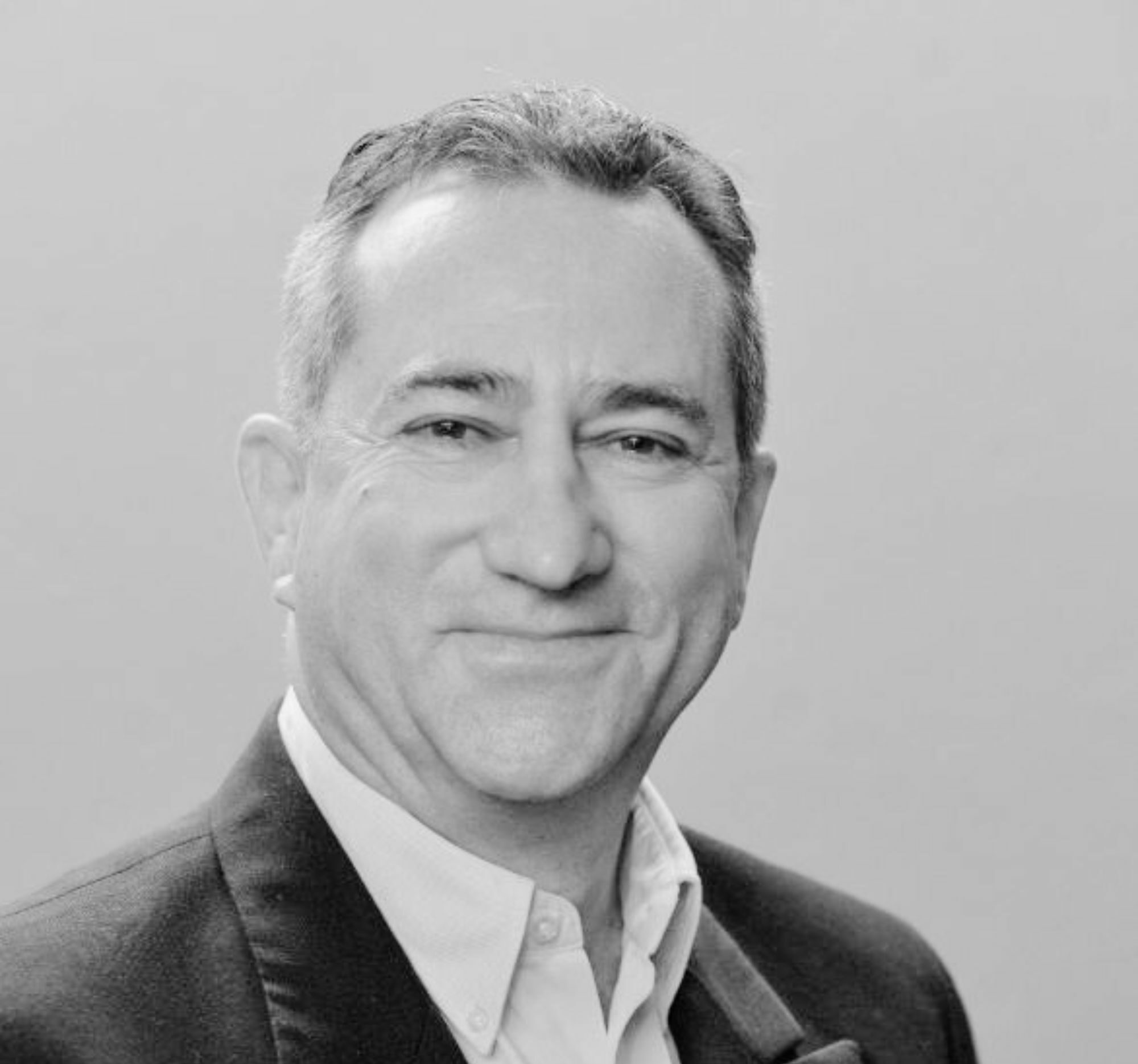 Dr. Mark Bussin
Location: South africa
GECN Group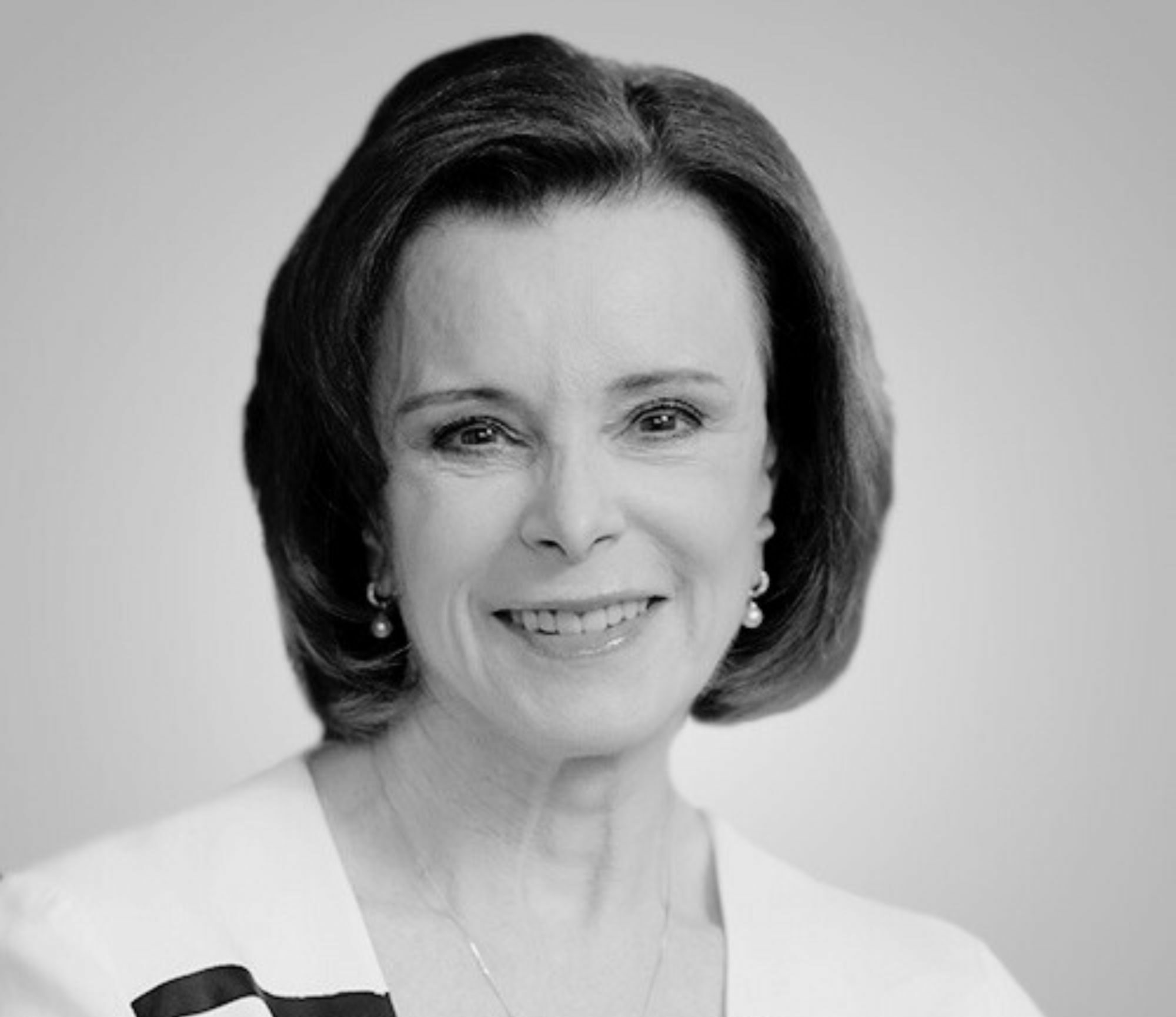 Robin Ferracone
Location: New york & los angeles
GECN Group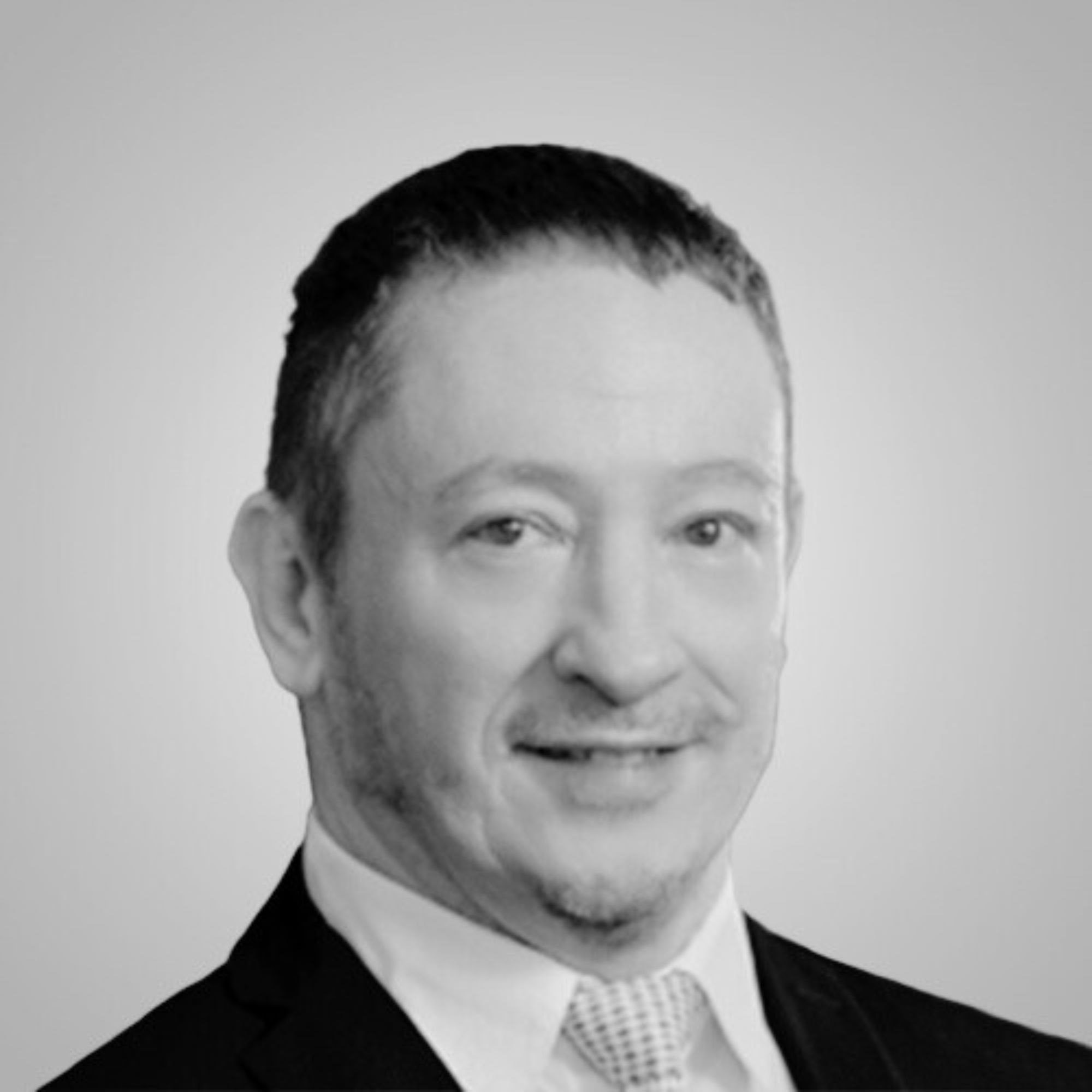 Johan Grundlingh
Location: Singapore & Asia
GECN Group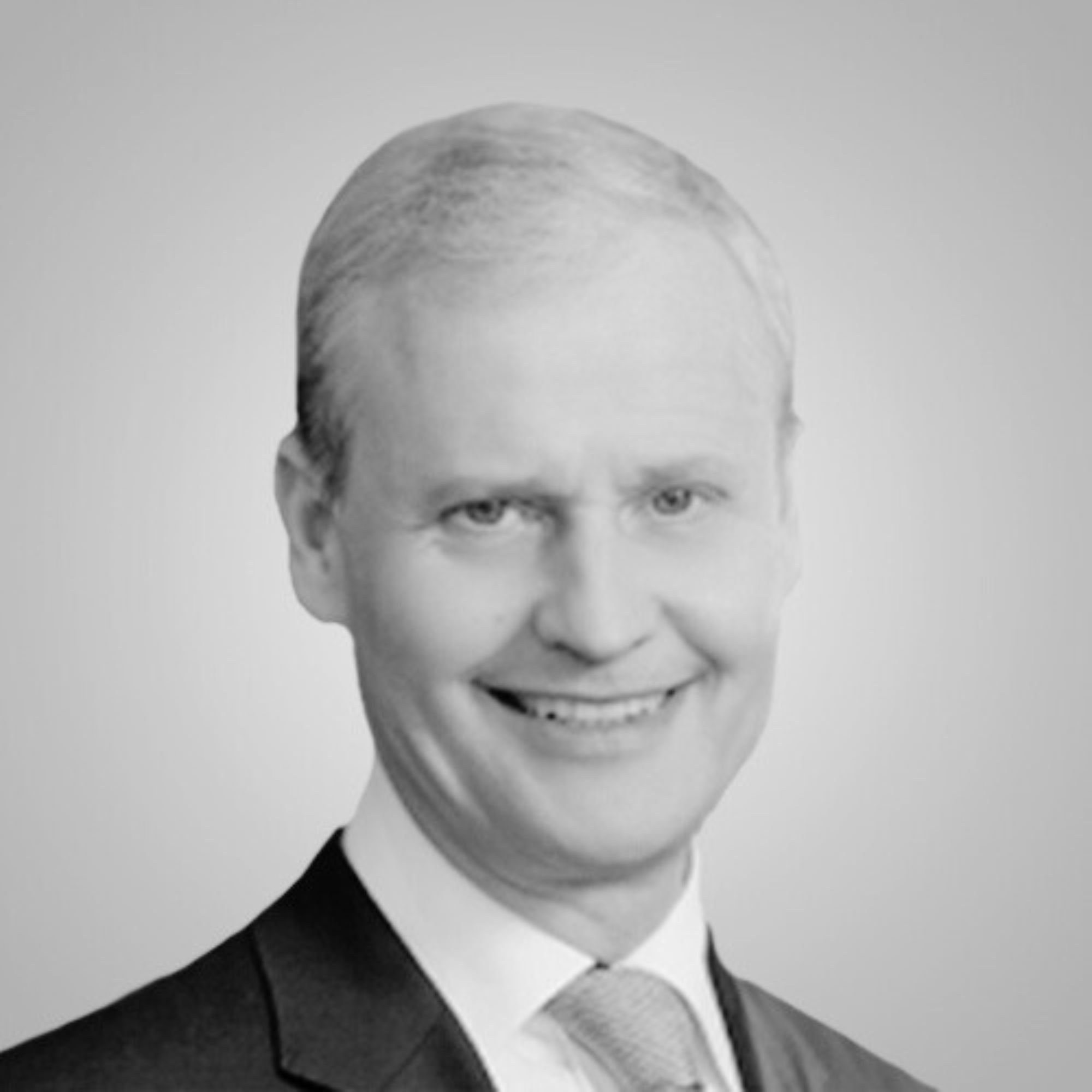 Dr. Stephan Hostettler
Location: Switzerland
GECN Group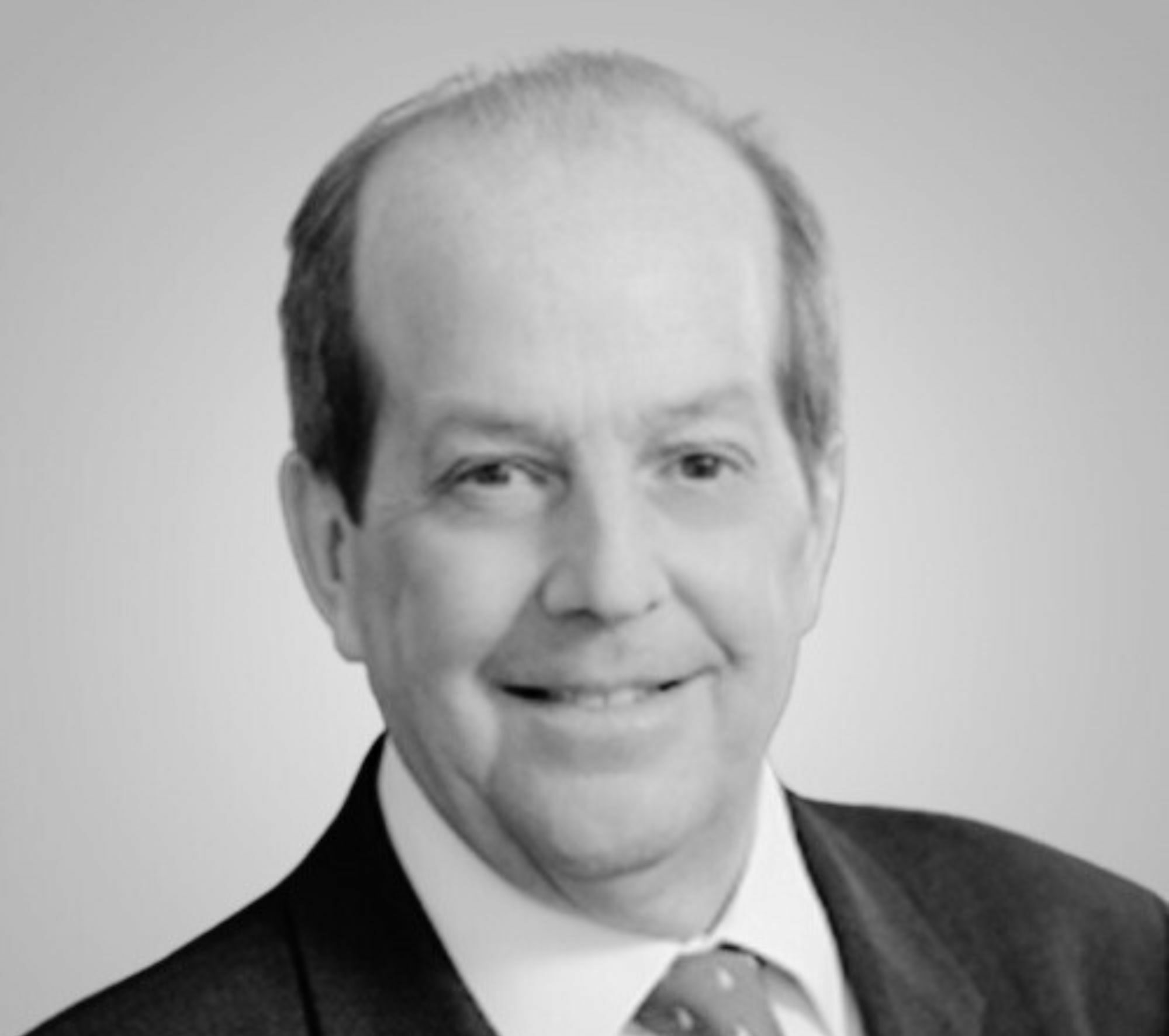 Nigel Mills
Location: London
GECN Group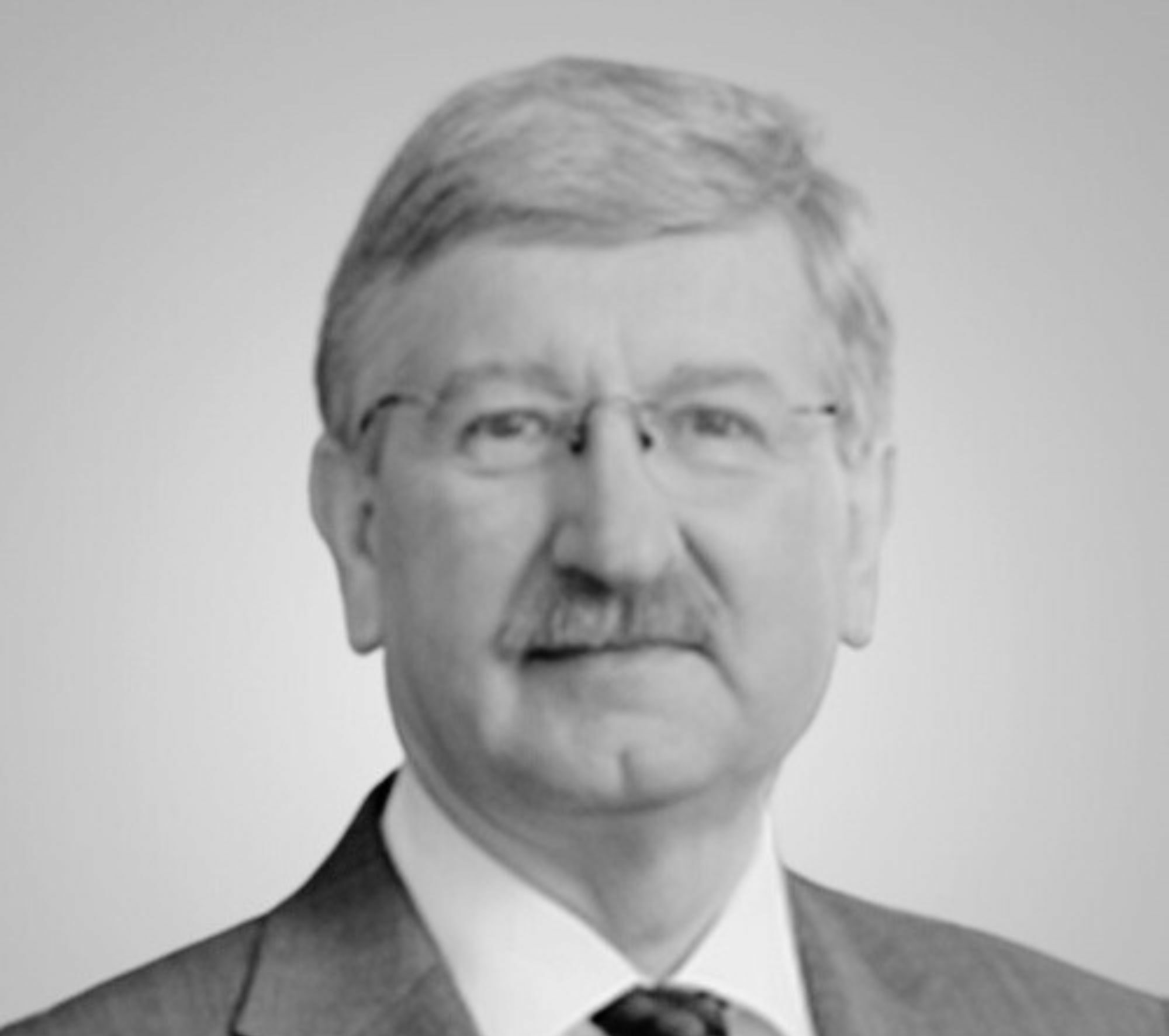 Paul Norris
Location: London
GECN Group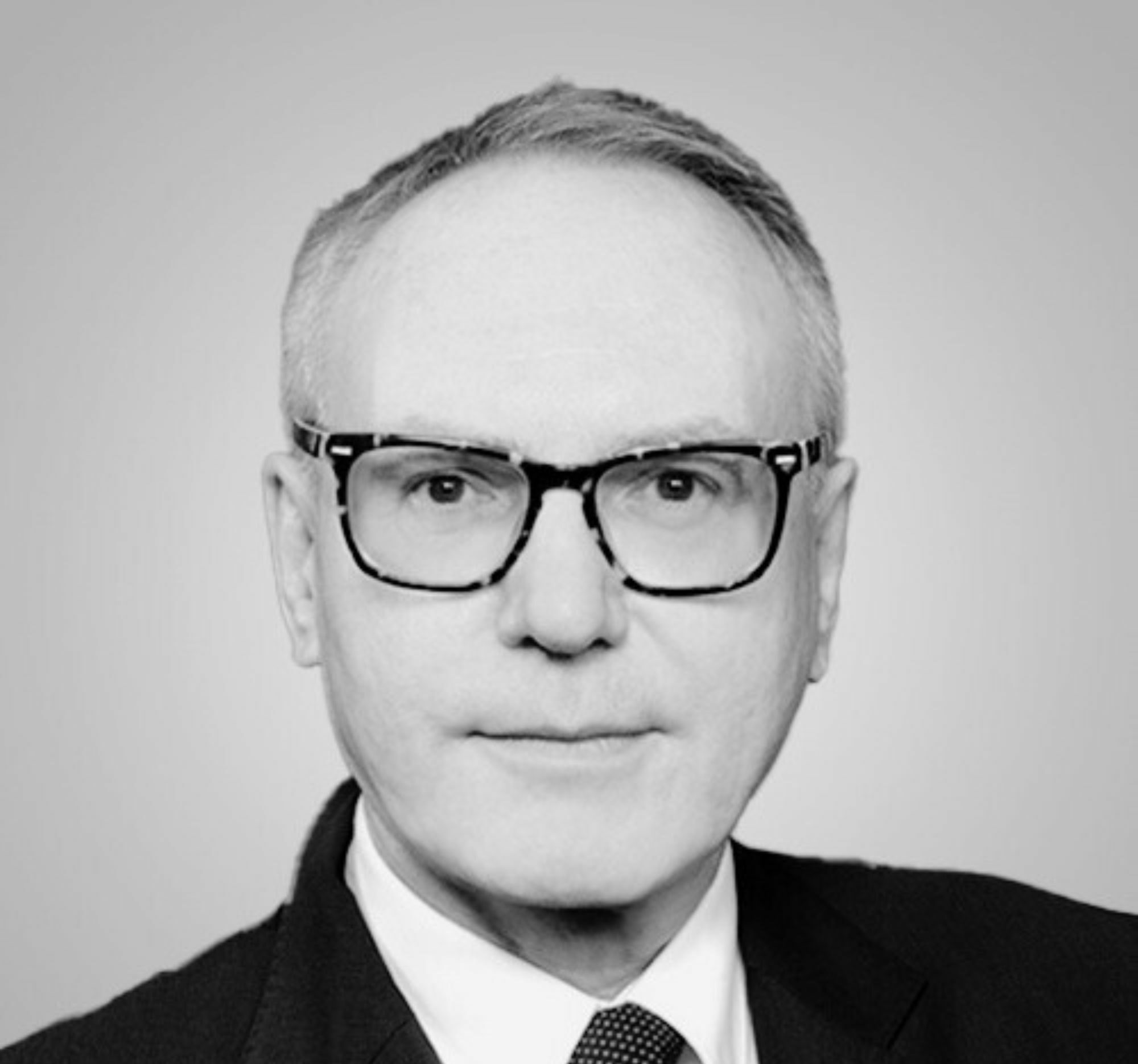 Michael Robinson
Location: australia
GECN Group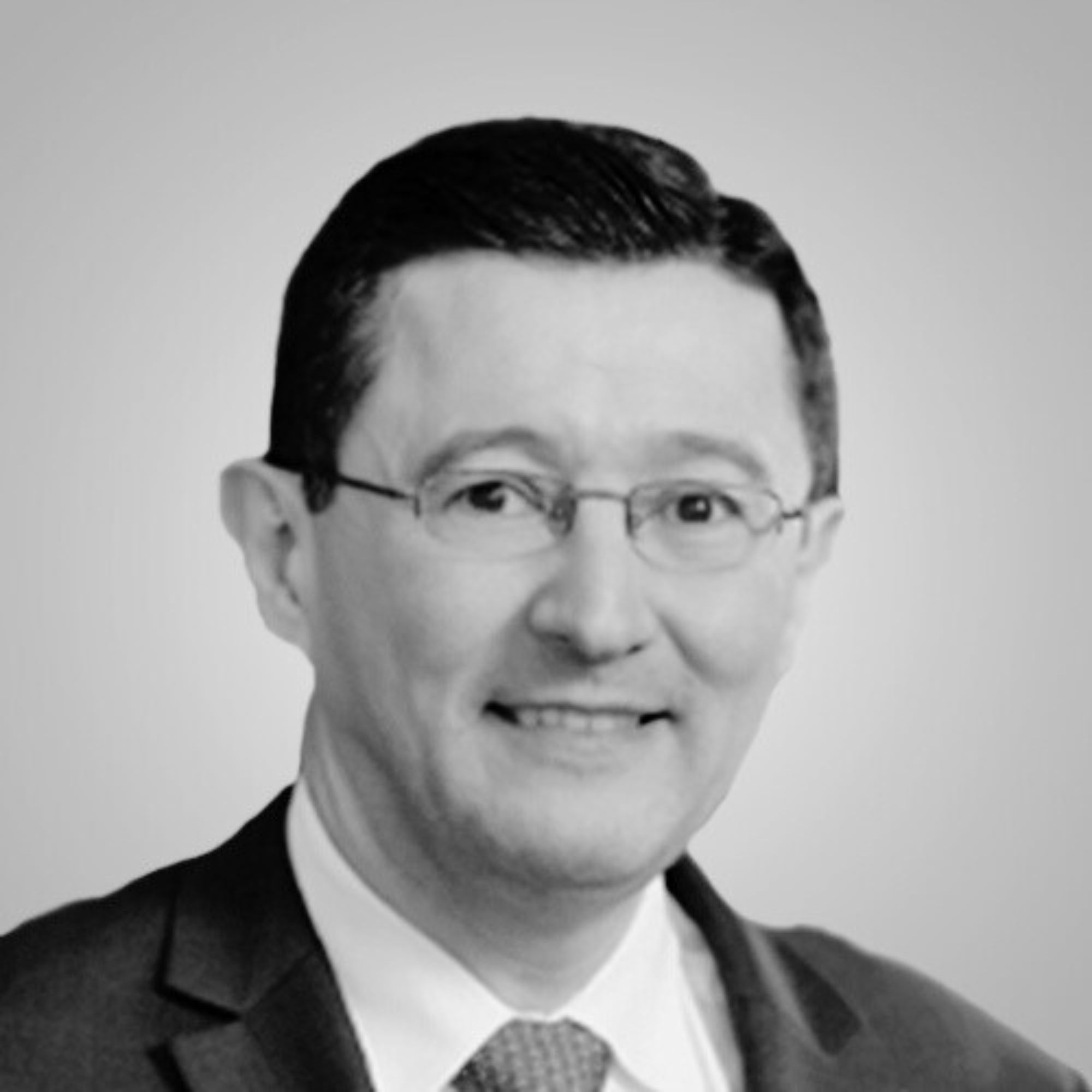 Gabe Shawn Varges
Location: switzerland
GECN Group
Join our team!
We are always looking for great people that want to work in an entrepreneurial environment. Please reach out to find out more.